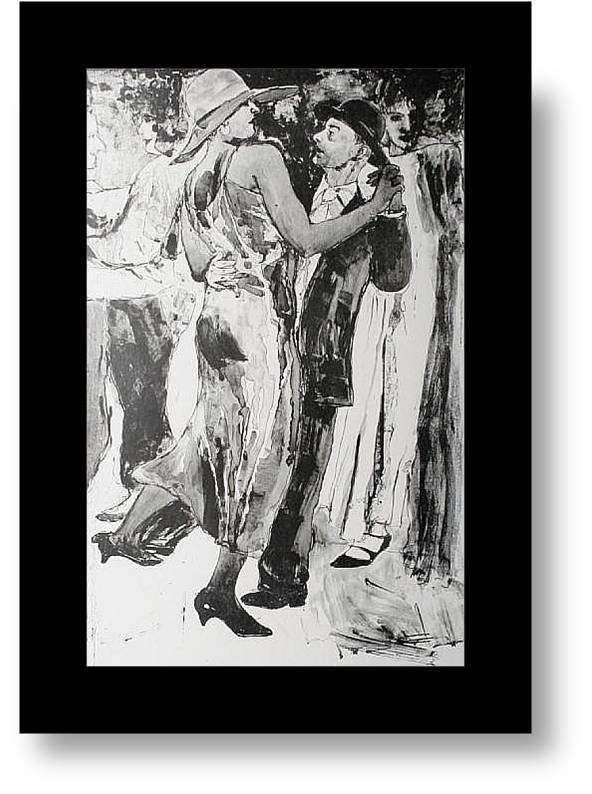 Date: 1988
Type: Prints
Edition size: 100
Sheet size: 89.5 x 63
Condition: excellent
Signature: signed
Price: Price on Application
Description
"I'm fascinated by the human predicament...I'm obsessed with how people behave together - how we embrace as we dance, how we 'distract ourselves', as Francis Bacon put it. I love observing this and recording it in a painting. In the process, I hope to discover something of what we are."