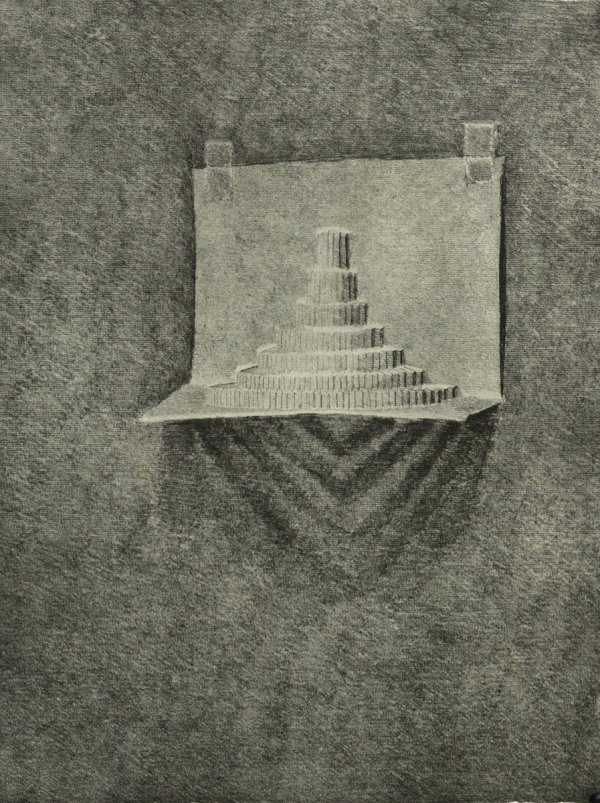 Date: 2011
Type: Prints
Edition size: 20
Sheet size: 16.5 x 12.5
Condition: pristine
Signature: signed
Price: Price on Application
Description
John King continues to explore his interest in the phenomenology of the imagination. As in his paintings and drawings, King combines different images to capture qualities of things seen and experienced as they first emerge in the mind. It is not so much knowledge of the thing itself but an awareness of the mind's imaginative capacity to enrich and complicate what we might think we already know.
More artwork by John King from this gallery