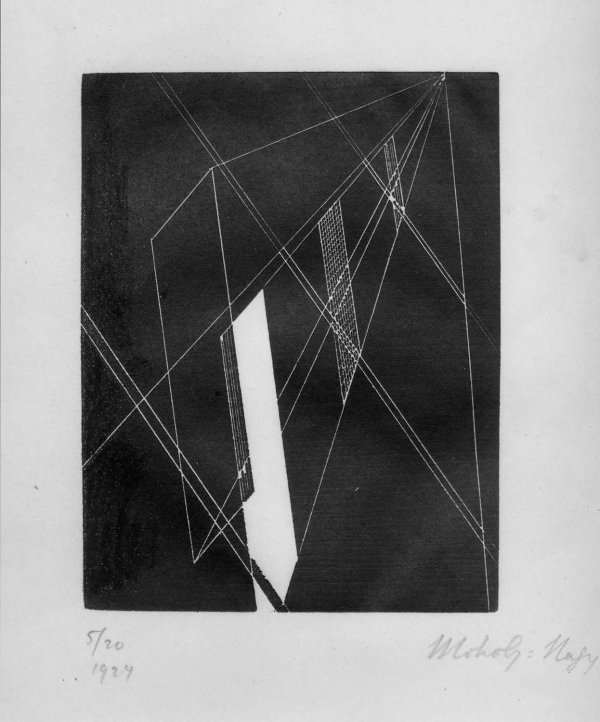 1924
Edition Size: The precise number of prints made is not known, nor is there a specific record of edition size for any one linocut. Impressions from this series are extremely rare.
Image Size: 14,8 x 11,9 cm
Sheet Size: 20,8 x 17,9 cm
Signed
Condition: Excellent
Price on Application
Details — Click to read

Signed, dated "1924" and numbered "5/20" in pencil by the artist.