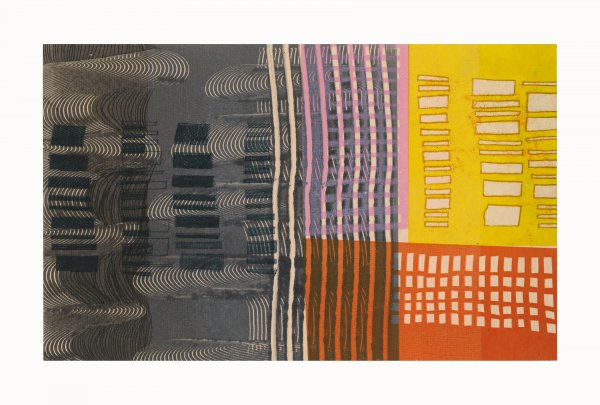 Date: 2018
Type: Prints
Edition size: Unique
Sheet size: 18 x 23
Condition: pristine
Signature: signed
Price: Price on Application
Description
Monotype combining collograph and relief techniques. The image is printed on a thin Asian paper which is mounted to a white sheet of paper. There is a white border on all sides.
More artwork by LJ Douglas from this gallery