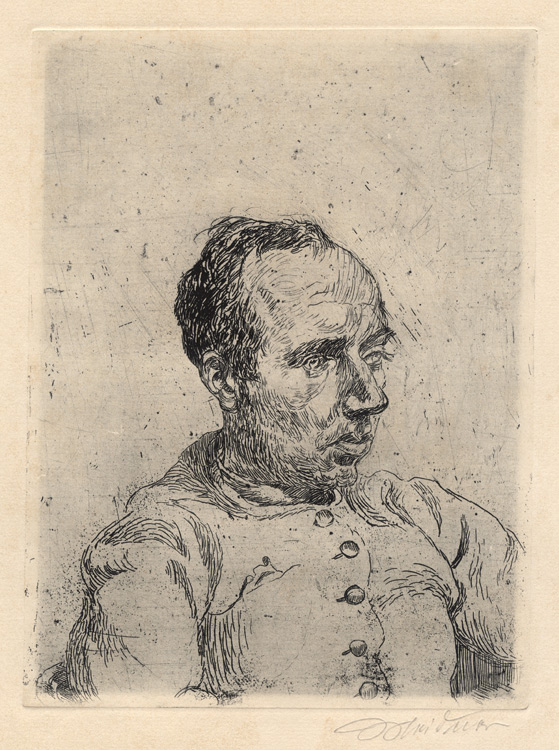 Date: 1922
Type: Prints
Edition size: From an unknown but presumably small edition.
Sheet size: 16 x 12 1/4
Condition: excellent
Signature: signed
Price: Price on Application
Description
Becher was an expressionist writer at time of this portrait. In a long and varied career, he went on to become the East German Minister of Culture and the wrote the lyrics to that country's national anthem.