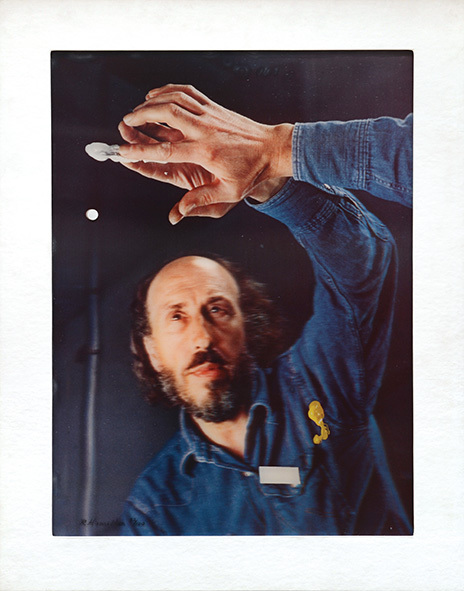 Date: 1974
Type: Prints
Medium:
Edition size: 100
Sheet size: 72.5 x 57.1
Condition: excellent
Signature: signed
Price: Price on Application
Description
Lenticular acrylic with collage, laminated on collotype in 5 colours on Chromolux paper, mounted as issued. Signed and numbered in black pen lower left by Hamilton. Printed by Hamilton and Heinz Häfner at Eberhard Schreiber, Stuttgart, photographed and laminated at Vari-Vue, Mount Vernon, New York.
More artwork by Richard Hamilton from this gallery