Three Standout Exhibitors at TEFAF
March 16-24, Maastricht, The Netherlands.
Highlighting three standout exhibitors.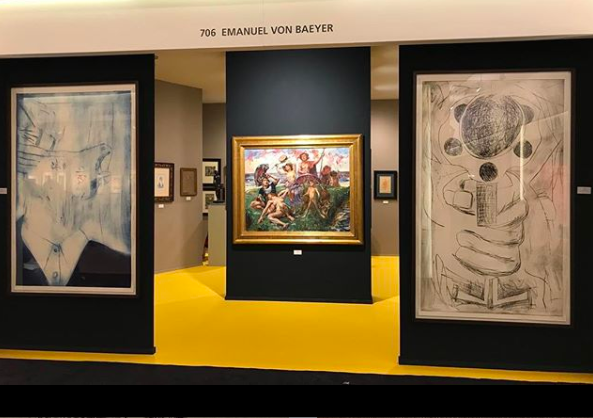 "We present a splendid display of some truly rare prints from each of the Danube and Fontainebleau Schools, as well as Italian renaissance prints and a selection of pre-1500 sculptures. In addition, an extremely rare set of proofs by Francisco Goya will be displayed, all of them in first edition or proof impression, some with recent museum history.
We include a selection of 18th and 19th century German and French prints, drawings, and selected paintings alongside very rare prints by Paul Gauguin, some of the few hand printed impressions by the artist. As with previous years we will also bring a strong contemporary contingent presenting a fine selection of works by Georg Baselitz and Albert Oehlen."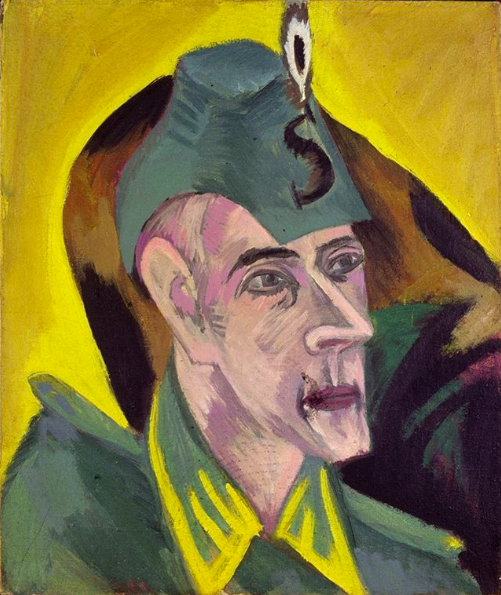 "Central to the stand of Henze & Ketterer are the works by Ernst Ludwig Kirchner (1880 – 1938), Erich Heckel (1883 – 1970), and Emil Nolde (1867 – 1956) produced during the First World War, commenting on the inferno of this conflict. A highlight on the stand is Porträt Hugo (1914), oil on canvas, by Ernst Ludwig Kirchner. The work comes from the Kirchner estate, where it has been since his death in 1938."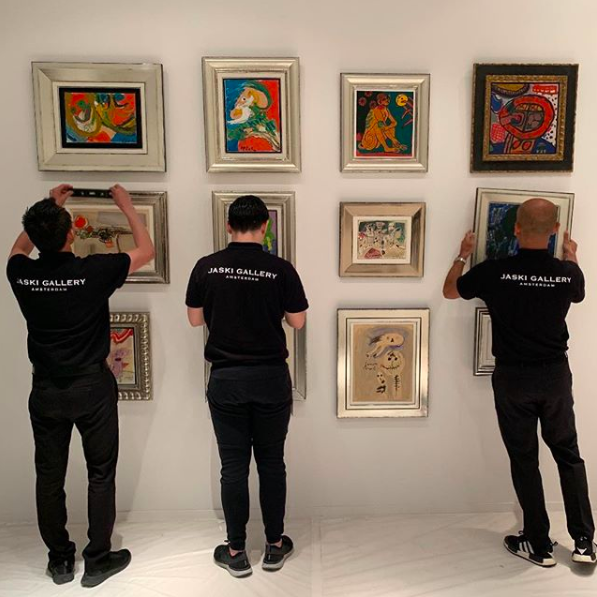 "We show a spectacular work (mixed media on paper, 1954) from Karel Appel, which was acquired by Willem Sandberg for the Peter Suyvesant Collection in 1964. We also exhibit an important work from Pierre Alechinsky (oil on canvas, 1959), which was introduced during the Biennale Internazionale d'Arte di Venezia in 1960. Besides this, we offer more works from Karel Appel and Pierre Alechinsky, and from other CoBrA-artists like Constant, Corneille, Eugène Brands, Lucebert and Hugo Claus."