Interesting Facts About David Hockney
1. Hockney swims every day, staying fit by spending half an hour in the pool each morning.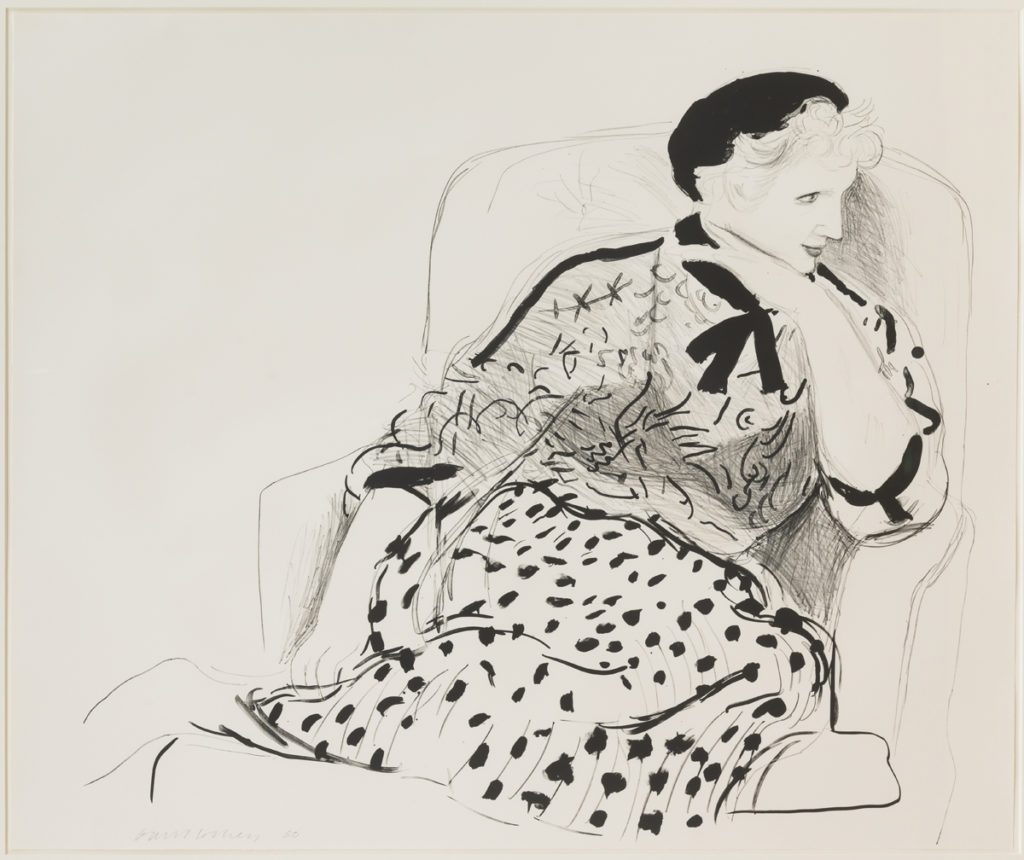 2. Hockney's autobiography, A Bigger Book, weighs 35kg. It measures 200cm in width at full spread and is 500 pages long.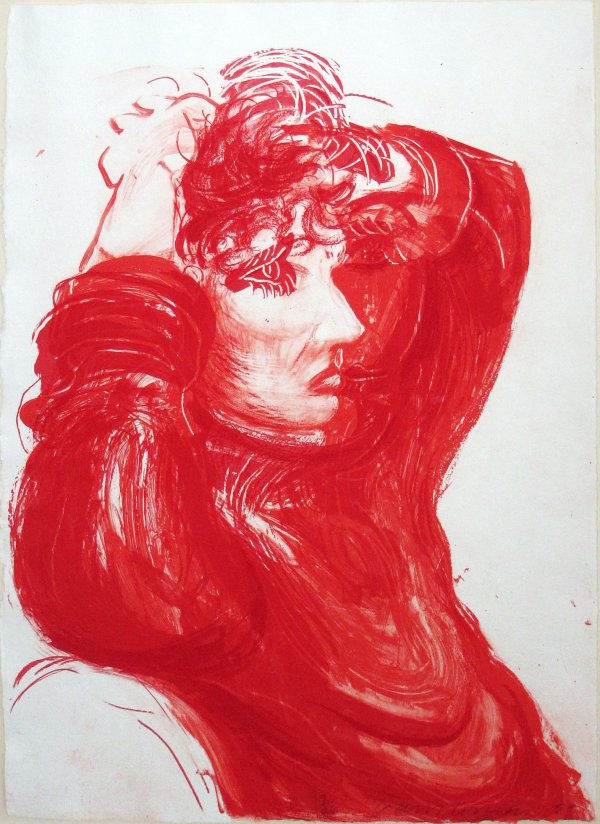 3. Hockney has often been voted as 'the greatest living artist'.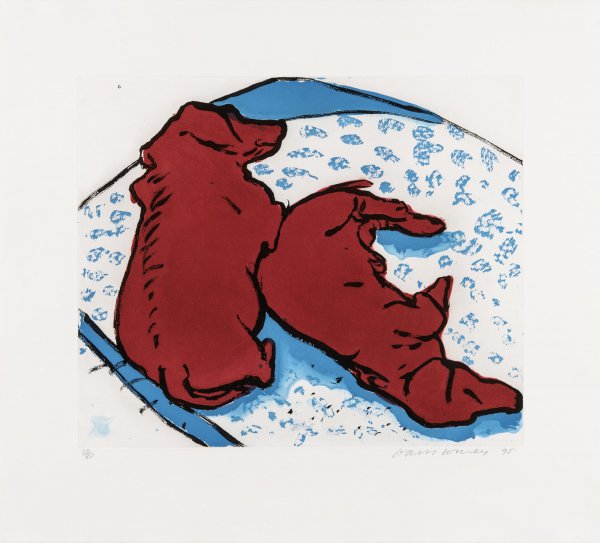 4. He believes smoking is good for his mental health and was vehemently opposed the legislation to ban smoking in England. He has smoked for over 60 years but has been teetotal since his heart attack in 1990.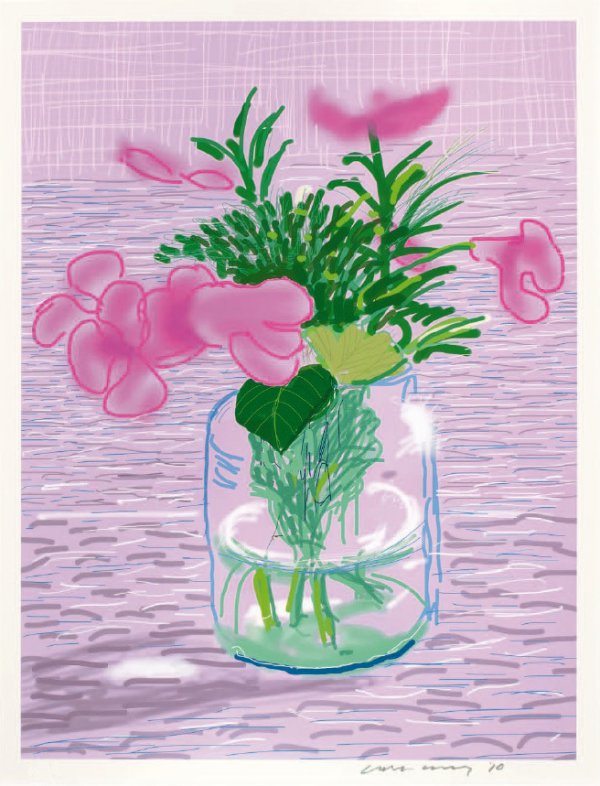 5. As a conscientious objector Hockney refused compulsory National Service in the 1950s but instead spent two years as a hospital orderly.
6. The first painting he ever sold was a portrait of his father which fetched £10 at the Yorkshire Artists Exhibition in 1957. Hockney said this sum which kept him going 'for more than a week'.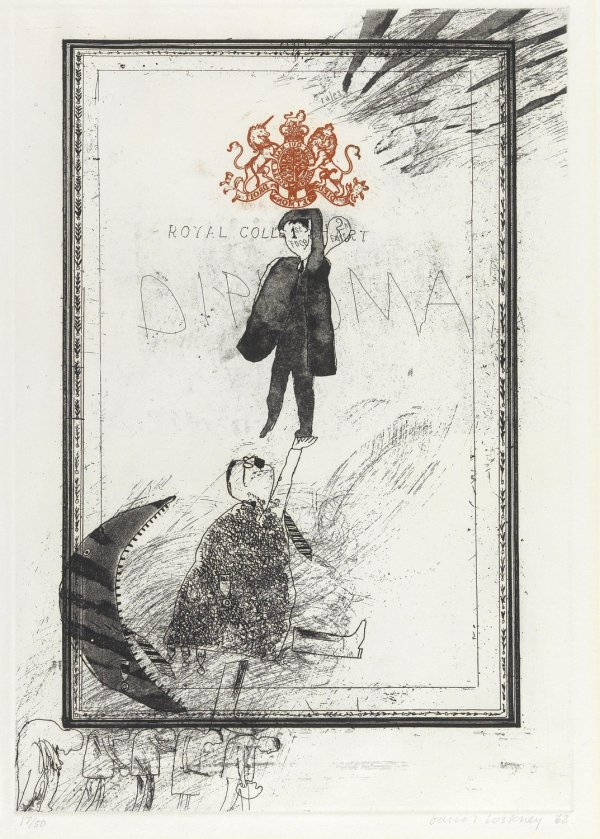 7. Hockney nearly failed art school. Wishing to be judged solely on the basis of his art, Hockney refused to complete the essay for his final exam at the Royal College of Art. Instead, Hockney spoiled his paper with a satirical sketch of the diploma he was trying to obtain. Recognising his talent, the college changed its regulations and passed him anyway. Copies of the drawing exist in the collections of Tate and the V&A.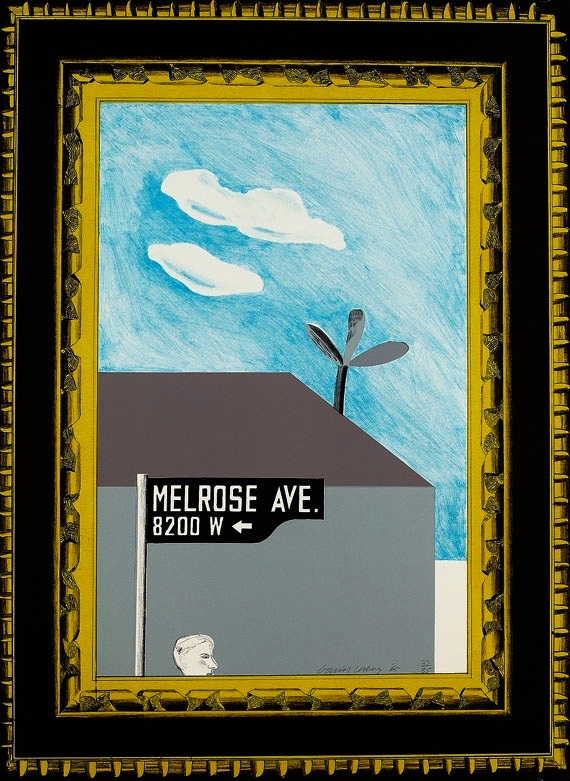 8. The punk fashion designer Vivienne Westwood named a jacket after Hockney and in 2005 Christopher Bailey centred the entire Burberry spring/summer menswear collection around the artist's preppy style.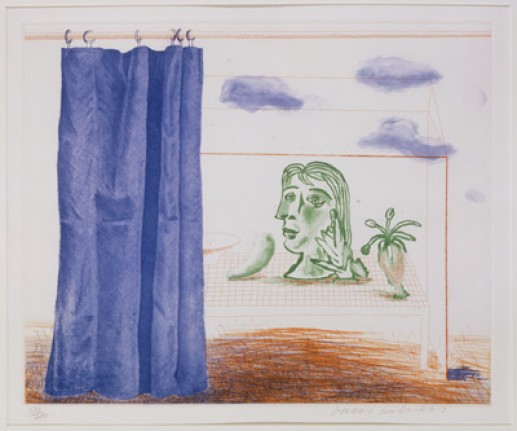 9. Hockney has been partially deaf for over 40 years and can only hear with the help of powerful hearing aids, which he has in several different colours.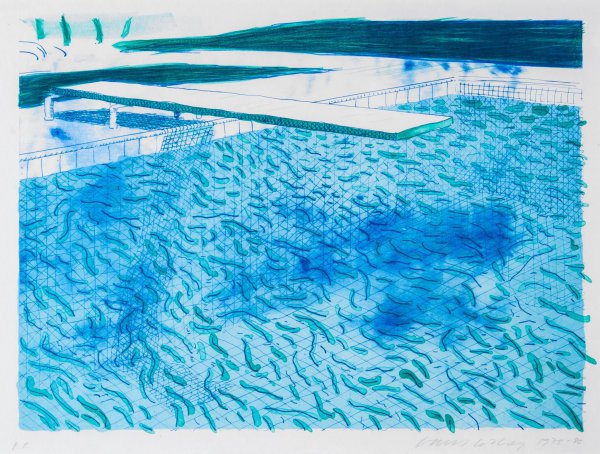 10. He declined the offer of a Knighthood in 1990, turning down the honour because he 'does not care for a fuss'. He was subsequently appointed to the Queen's Order of Merit in 2012.