The Influence of Stanley William Hayter
Stanley William Hayter was born in Hackney, London, in December 1901, to the son of painter William Harry Hayter.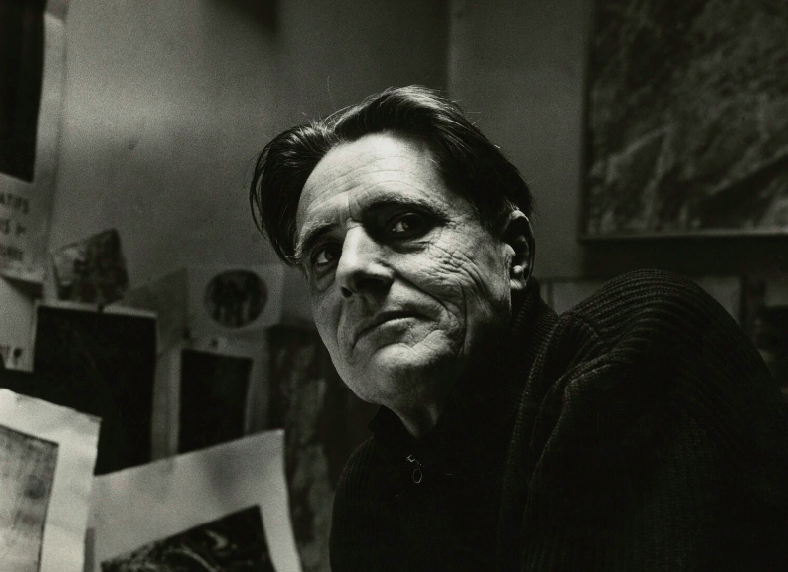 Hayter studied chemistry and geology at King's College London and later worked in Iran for the Anglo-Persian Oil Company in the early 1920s.
After Hayter returned home to convalesce from an attack of malaria, Anglo-Persian Oil Company arranged a one-man show at their headquarters in London of the paintings and drawings he had made while overseas. The exhibition's success (almost all the paintings sold) may have convinced Hayter to pursue a career as an artist.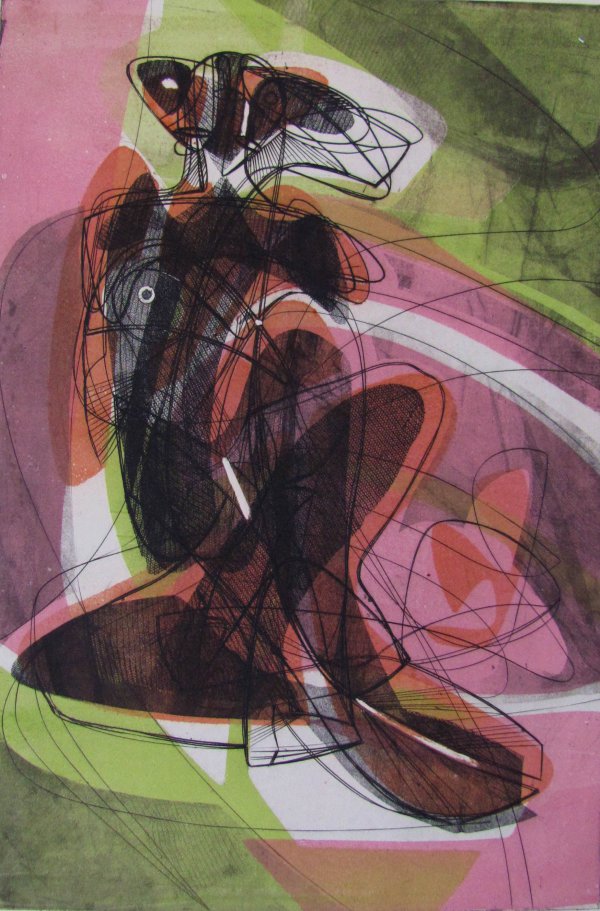 At the age of 25 Hayter founded the renowned Atelier 17 studio in Paris in 1927, the most influential print workshop of the 20th century. Artists who frequented Atelier 17 included Pablo Picasso, Alberto Giacometti, Joan Miró, Alexander Calder, Marc Chagall, Nemesio Antúnez, Jackson Pollock, Mark Rothko, Wassily Kandinsky, Mauricio Lasansky, KRH Sonderborg, Flora Blanc and Catherine Yarrow.
Hayter worked with many contemporary artists to encourage their exploration of printmaking as a medium. Artists such as Miró, Picasso and Kandinsky collaborated on creating print editions (Fraternité and Solidarité) to raise funds for the support of the Republican cause in the Spanish Civil war.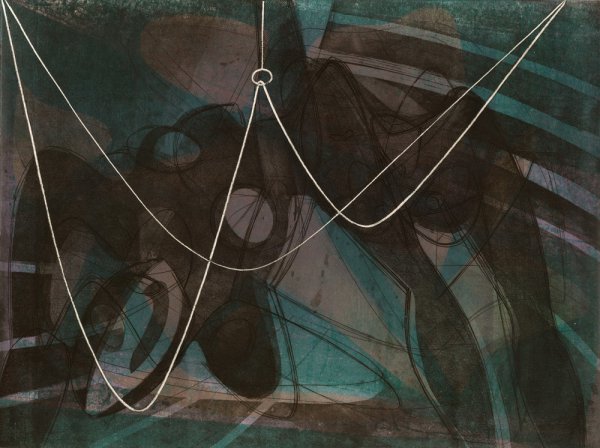 As an printmaker Hayter is noted for his innovative work in the development of viscosity printing (a process that exploits varying viscosities of oil-based inks to lay three or more colors on a single intaglio plate).
At the outbreak of World War II, Hayter moved Atelier 17 to New York City and taught printmaking at the New School. Artists such as Jackson Pollock, Mauricio Lasansky and Mark Rothko made prints at the New York Atelier 17.
In 1941 Hayter acted as advisor to the Museum of Modern Art in New York for the show Britain at War . In connection with the exhibition, he devised an analogue computer to duplicate the angle of the sun and shadow lengths for any time, day and latitude.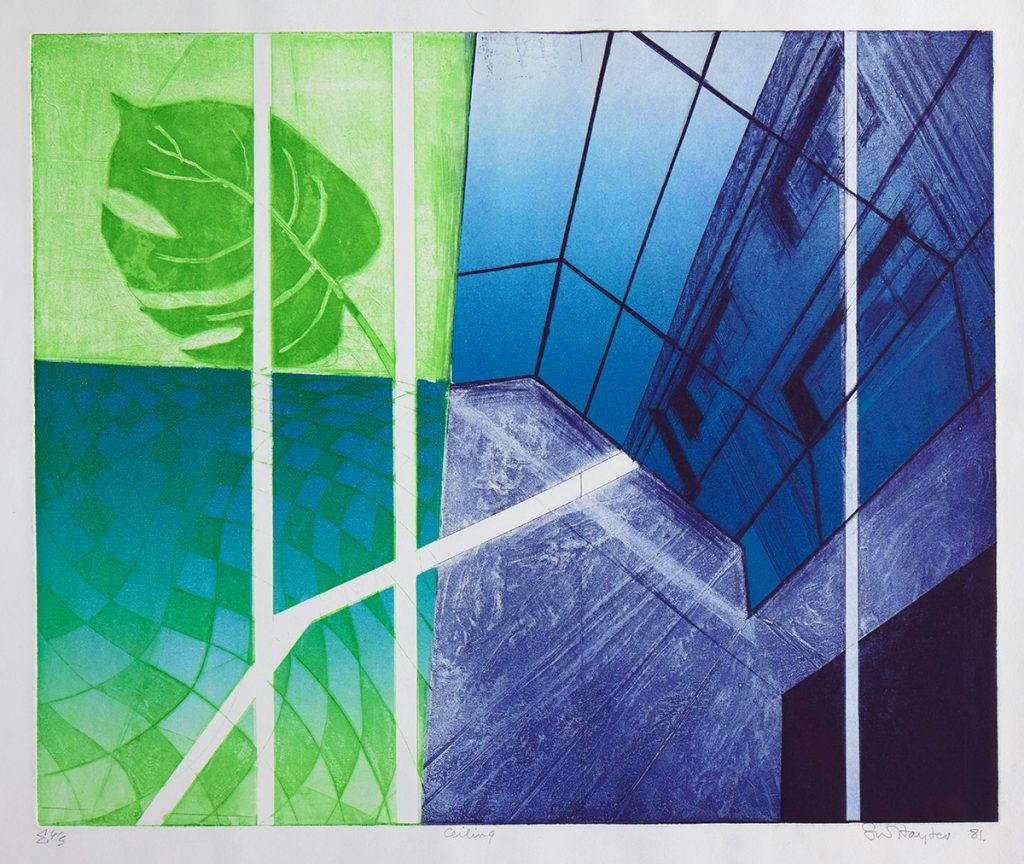 Hayter returned to Paris in 1950 and took Atelier 17 with him. Hayter continued to develop painting alongside printmaking. His interest in automatism led him to associate with the Surrealists, and in the United States he was an innovator in the Abstract Expressionism movement.
Regarded as one of the most significant printmakers of the 20th century, Hayter was a prolific printmaker, completing more than 400 works in the medium before his death in 1988.