Frank Stella – Had Gadya (Illustrations after El Lissitzky)
Frank Stella Had Gadya
In 1919, Russian avant-garde artist El Lissitzky created a series of gouaches illustrating the traditional Jewish Passover song, Had Gadya (Only Kid). After seeing these artworks in the Tel Aviv Museum in 1981, Stella was fascinated by their movement and vibrancy of the simplified, graphic forms.
Based on these artworks, the Frank Stella Had Gadya print series were created and took two years to complete. The prints were created using a combination of various printmaking techniques – lithography, linoleum block, silkscreen, and rubber relief with collage elements and hand-colouring. The prints were finally published by Waddington Graphics, London, in 1984. After completing the edition, Stella created between two and nine variants of each of the twelve Had Gadya illustrations.
Variants of Frank Stella Had Gadya prints: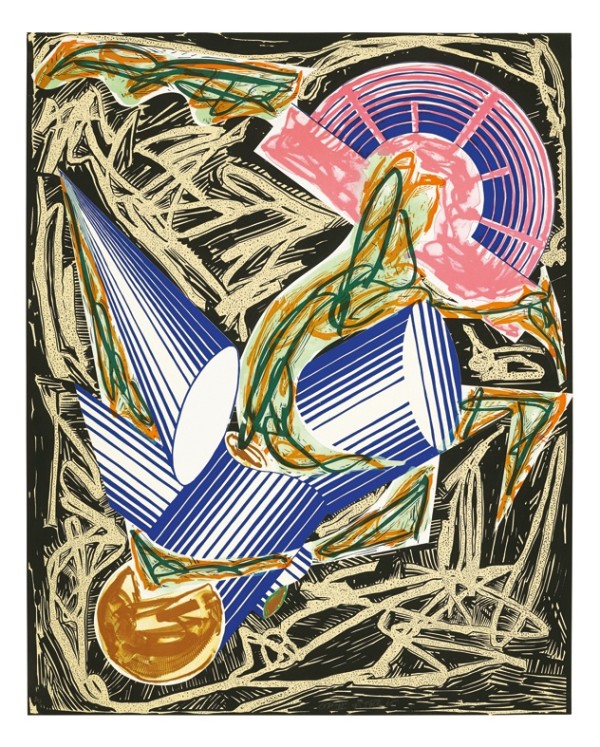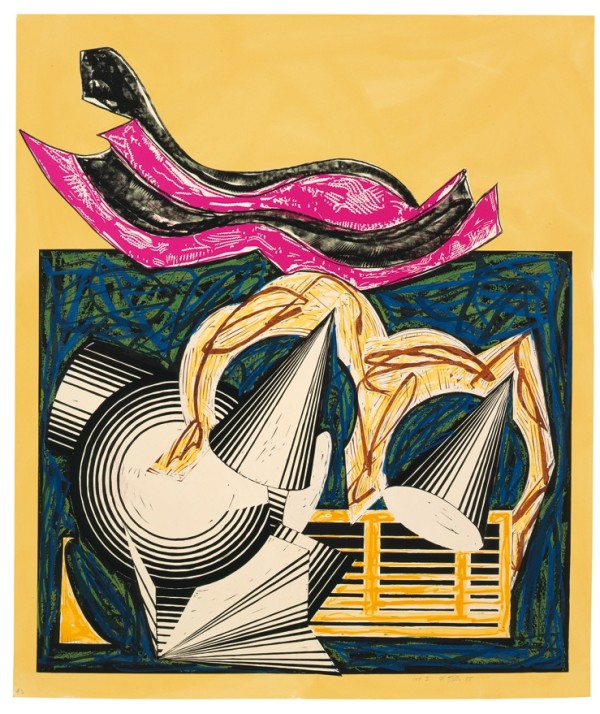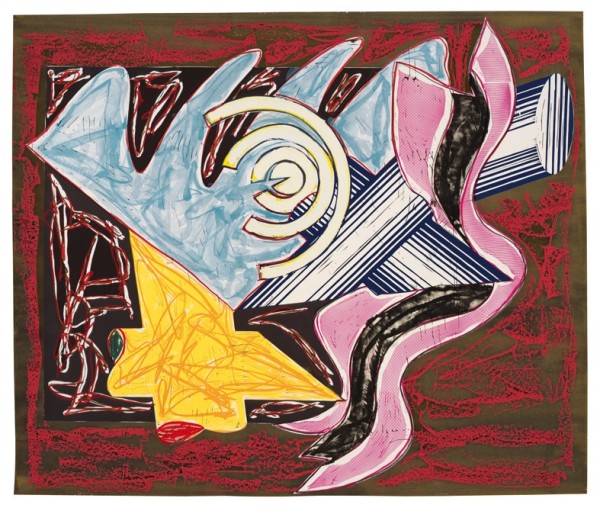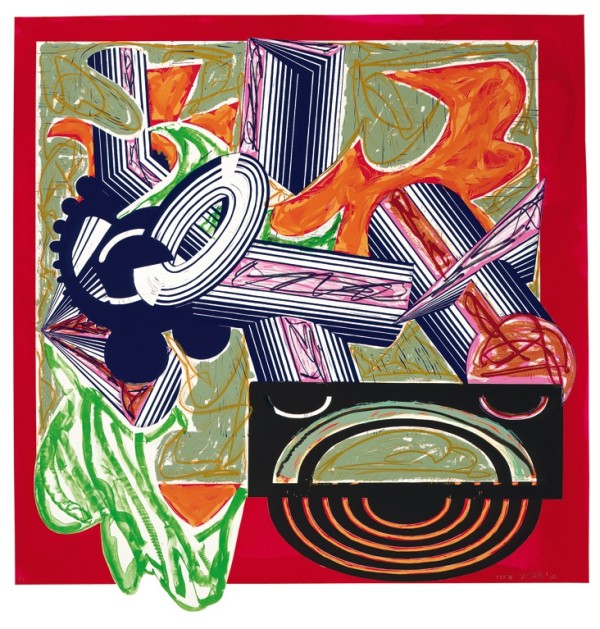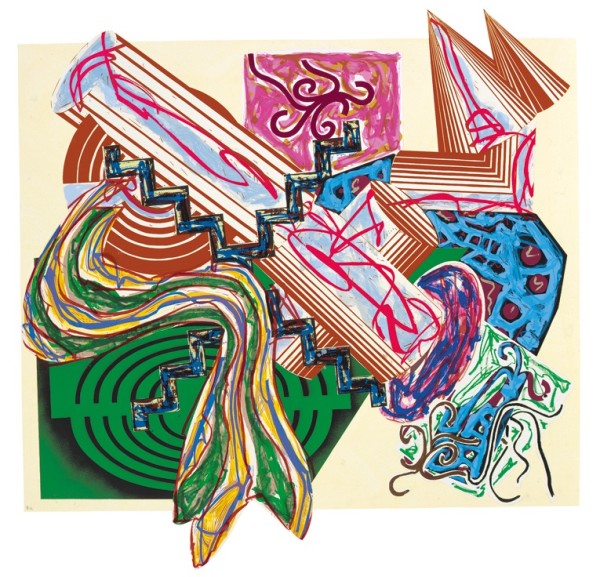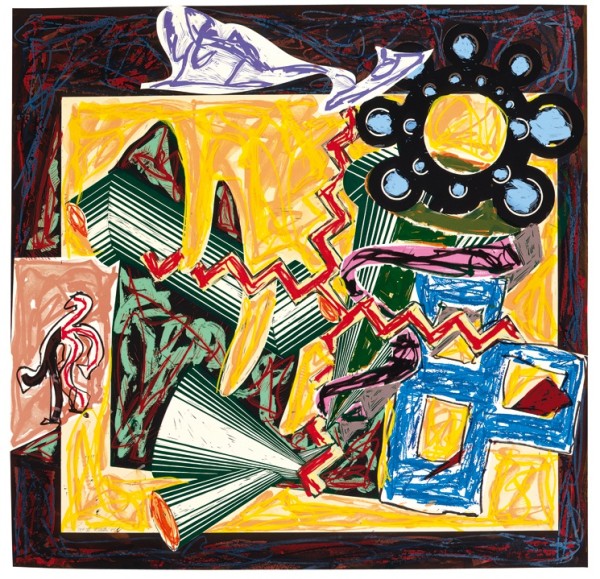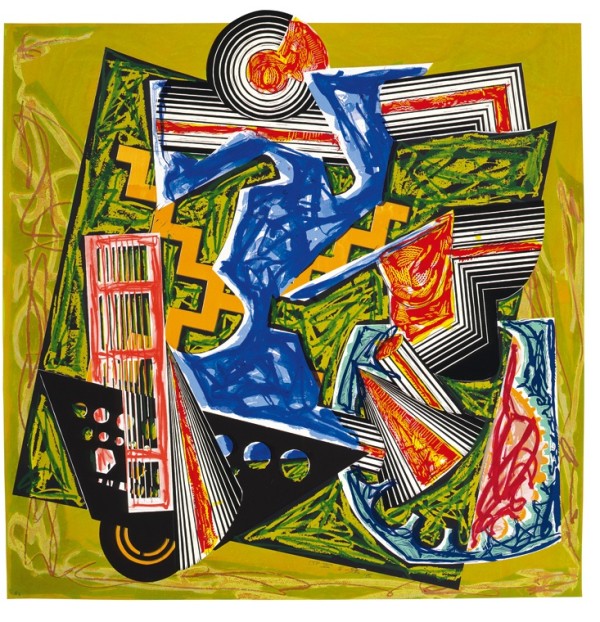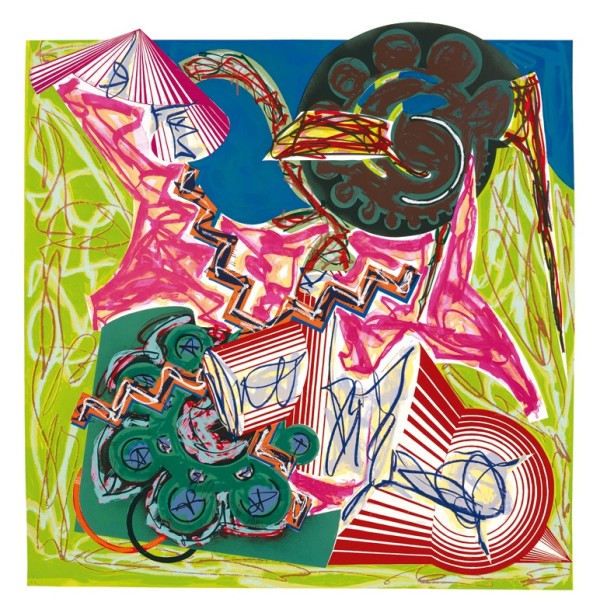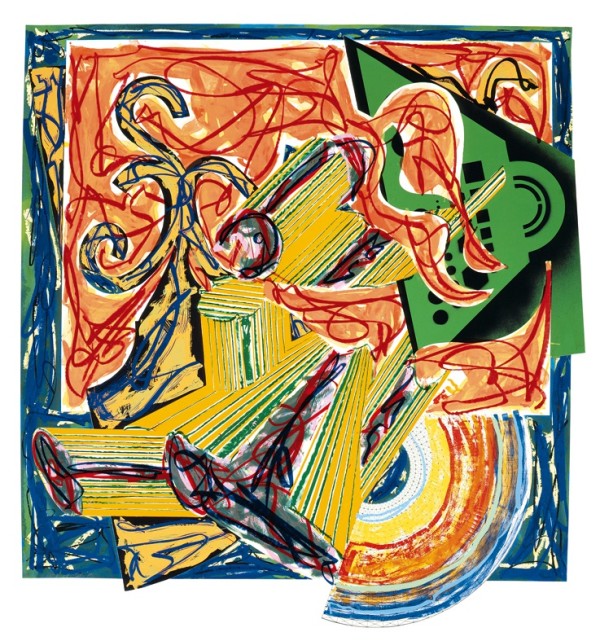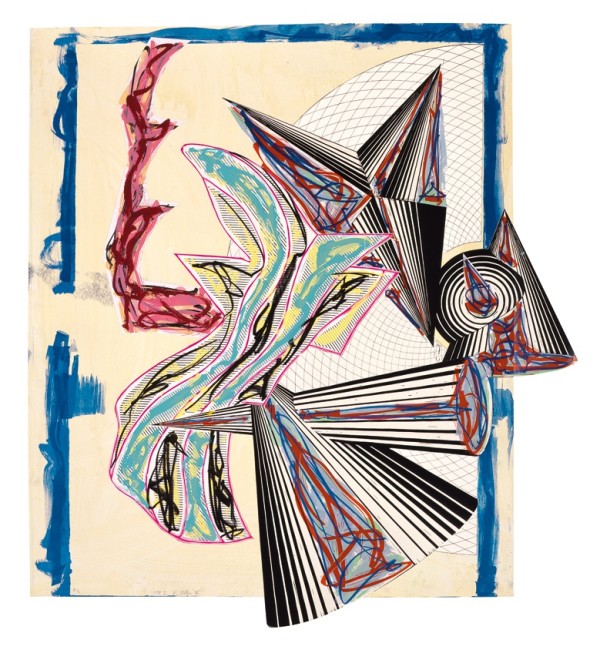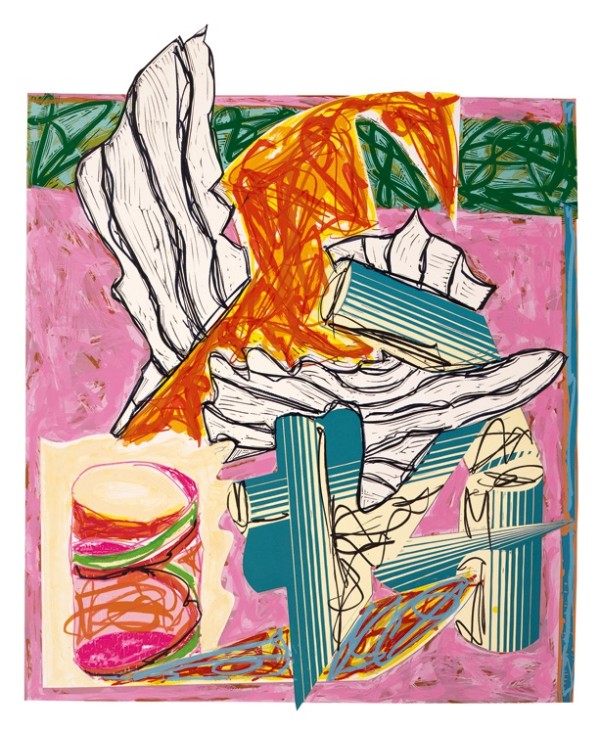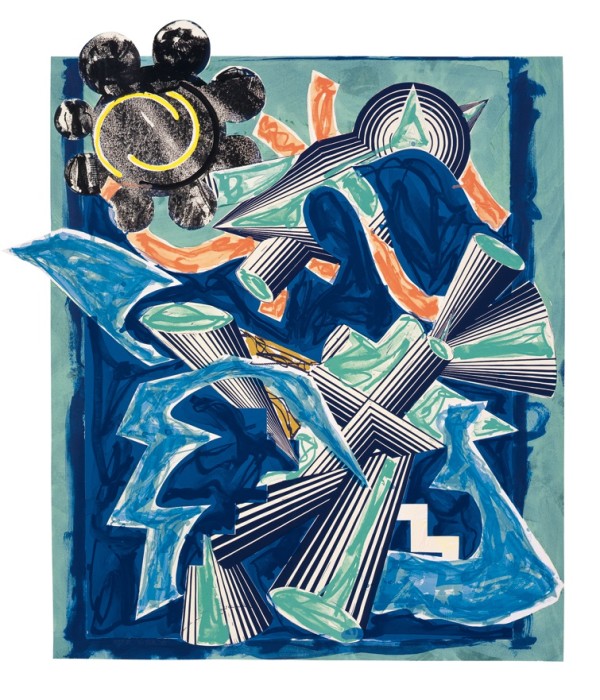 Frank Stella Prints
View more Frank Stella prints here.